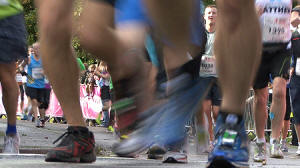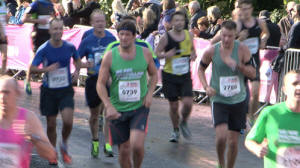 Run
With
Dogs
and
Run
For
Dogs
Welcome to our Front Door

This website is temporarily closed for maintenance -
Sorry for any inconvenience

Celebrating the joy and shared fulfillment of running with your best mate.
Encouraging fitness for dogs and owners and providing resources to help them achieve it.
Helping people who wish to support us find and chose events which they can enter to raise funds for our work.
Showing some of the Border Collies we take in that needed to run and have gone off to homes where they can run every day.
Inside you will find -
Information, links, tips and advice about running with your dog.
Lists of some Marathons, 10k's and other runs and events you could enter.
Photo's, videos and other interesting stuff about the Border Collie and Border Collie Rescue.
More Border Collie and canine information on these other websites we run.